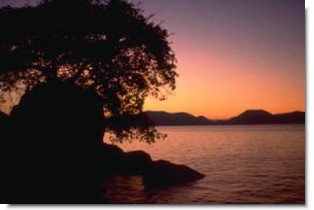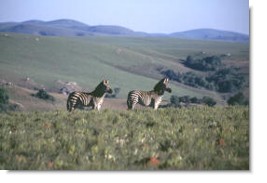 Malawi has an incredible variety of stunning landscapes. The unique rolling hills of orchid clad Nyika; the cool forested plateau of Zomba; the 10000 ft (3000m) climbers' paradise of Mulanje Massif; the broad and fertile Shire Valley. From rugged highlands to lowland plains - the scene is ever changing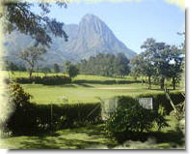 Malawi's nine Wildlife Reserves offer true unspoilt wilderness. Experience the thrill of safaris as they used to be, staying in just a handful of exclusive lodges. The only crowds are the animals: lions and leopards; elephants and hippos; antelope and rhino. And Malawi has the best birdlife in the region.
Hundreds of miles of tropical golden sand beaches line Africa's third largest lake. Lake Malawi is a true inland sea - and tideless. Relax in the sun on an uncrowded beach, hand-feed tropical fish at the world's first freshwater National Park or enjoy the watersports (expert tuition available).
Known as the Warm Heart of Africa, Malawi has a thoroughly deserved reputation for the friendliness of its people. Wherever you go you will receive a welcome which is unsurpassed anywhere else in the world. This is a land of smiles, of genuine friendship. Let the Warm Heart embrace you.

reservations@zambiansafari.com