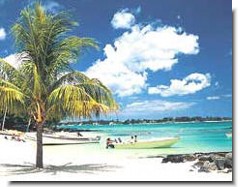 The island of Mauritius lies like a rich green emerald in the turquoise velvet of the Indian Ocean.
Mauritius's greatest assets as a holiday destination are its beautiful, white sandy beaches, naturally protected by a coral reef which almost encircles the entire island.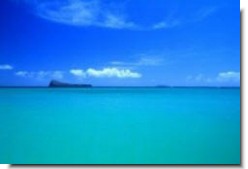 The clear calm waters off the cost make conditions ideal for all kinds of water sports which include scuba diving, snorkeling, windsurfing and deep sea fishing.
For our holiday packages, weddings and honeymoons, we selected some of the best resorts situated on the western seaboard of Mauritius, where the year round weather tends to be more settled and warmer, with spectacular sunsets.